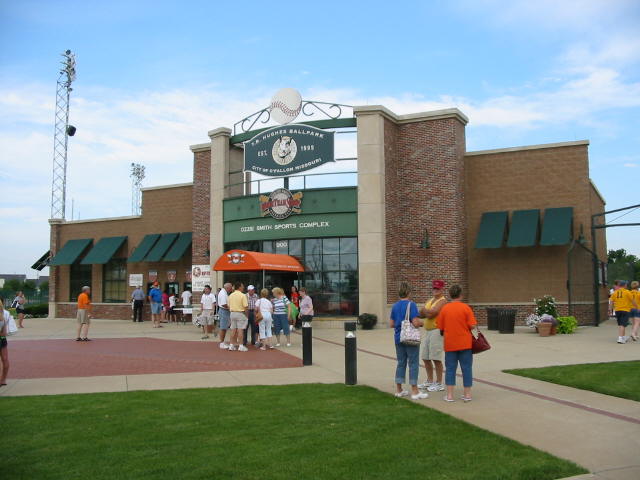 This year the Rascals have finished in a third place tie in their division with a 50-46 record. With posting an eight game winning streak manager Steve Brook was signed on for the 2014 season as the Rascals manager for another year. With the four years he has spent as manager Brook has a 220-161 record with the team. With almost making the playoffs this year Brook and his team still has the hunger and determination to win it all in 2014.
End of the Year Awards

Congrats to Curran Redal in winning MVP, Pitcher of the Year goes to Gabe Shaw and Rookie of the Year goes to Danny Canela.
Other Stats

Final Record: 50-46
Longest Win Streak: 8 games aug8-27
Largest Crowd: 3511
Average Attendance: 1971
Total Runs Scored: 443
Total Runs Given Up: 439
All-Stars: Curran Redal, Phil Wunderlich, and Nick Kennedy
Most Wins: 7 – Barnes, Goodman
Most Saves: 26 – Shaw
Best ERA: 2.03 – Crider
Most Strikeouts: 77 – Goodman
Most Innings Pitched: 120 -Barnes
Best Batting Average: .360 – Canela
Most Homeruns: 14 – Wunderlich
Most RBIs: 64 – Wunderlich
Most Doubles: 23 – Block
Most Triples: 3 – Crawford
Most Stolen Bases: 30 – Crawford